Martin Scorsese's Short Film: What's a Nice Girl Like You Doing in a Place Like This
What's a Nice Girl Like You Doing in a Place Like This? is a 1963 short film that Martin Scorsese created while a student at New York University's Tisch School of the Arts. It is a comedic piece about a writer who becomes obsessed with a picture he has on his wall. – Wikipedia
Download Martin Scorsese's Screenplay Collection in PDF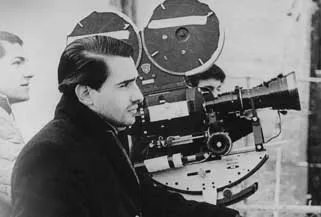 Want to watch more short films by legendary filmmakers?
Our collection has short films by Martin Scorsese, Quentin Tarantino, the Coen Brothers, Chris Nolan, Tim Burton, Steven Spielberg & more.
Other Short Films You Might Also Like
Free Training of The Week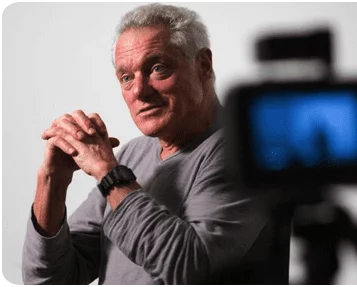 How to Direct Big Action Sequences on a Micro-Budget
Join veteran director Gil Bettman as he shares the secrets to directing big budget action on a micro budget.