Taika Waititi made this as part of the 48 Hour Film Competition 2007 but handed in about 70 hours too late. This film is sup­posed to be a little bit crappy so just relax and enjoy it.
Download Taika Waititi's Screenplay Collection in PDF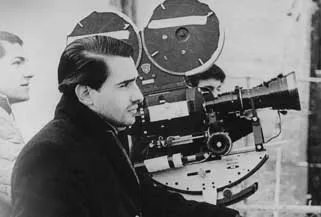 Want to watch more short films by legendary filmmakers?
Our collection has short films by Martin Scorsese, Quentin Tarantino, the Coen Brothers, Chris Nolan, Tim Burton, Steven Spielberg & more.