The resources to help you achieve your goals
These resources were either created by us or we use them ourselves. We hope they help you on you filmmaking path.
Learn From Film Industry Professionals
Watch courses, workshops and webinars taught by leading industry professionals who are here to help you on your filmmaking and screenwriting path.
The indie film Producing WorkshopThe Film Producing & Funding Masterclass
This workshop will take you through a structured crystal clear step by step process that will actually make low budget filmmaking easy and fun!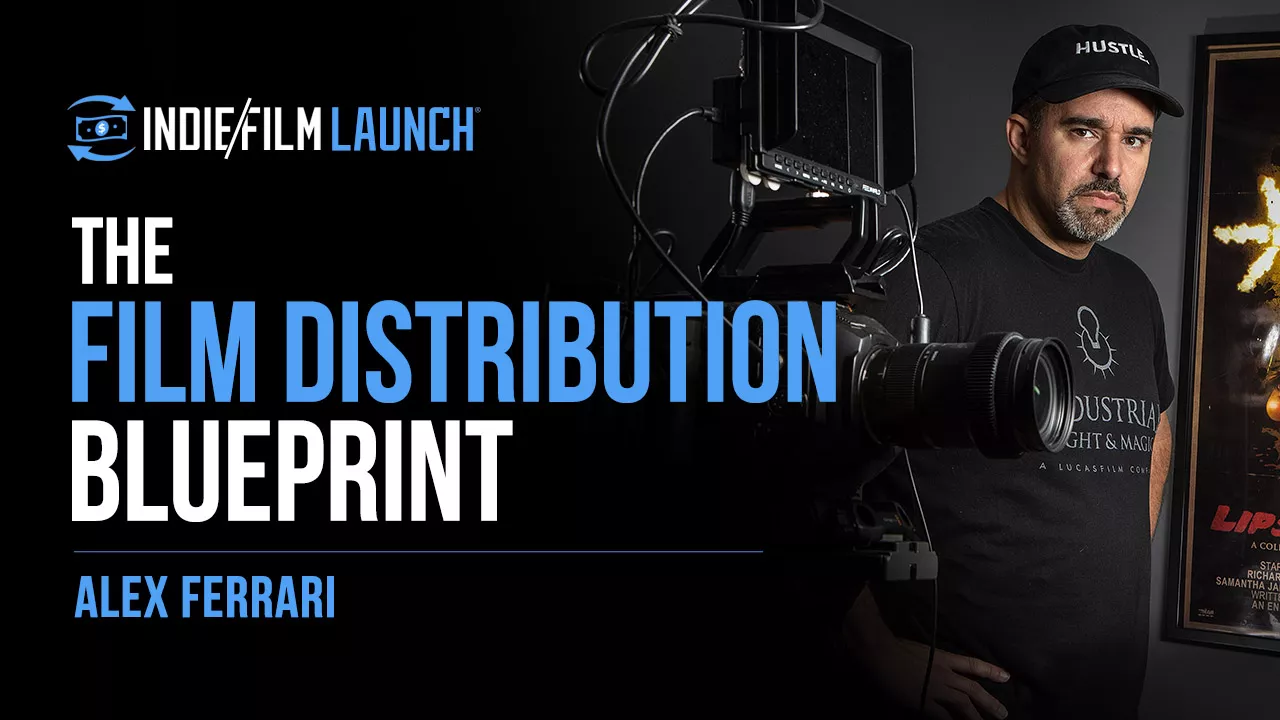 film distribution blueprint
This masterclass will guide you through the entire film distribution journey. It will show you how to protect yourself from bad & predatory deals and much more.
screenwriting masterclass
You want to sell your story, right? Then you need tools. Tools that will transform your understanding of your story and to get the most from your characters.
How To Build A Writing Career
This powerful masterclass, as he walks you through exactly how to break into Hollywood, and pursue your dream career with confidence.
IFH Publishes books that help you on your creative journey
Not only has our founder Alex Ferrari written two Amazon best-selling books, but he also wanted to publish other top industry authors to help the IFH Tribe on their filmmaking and screenwriting path.
rise of the filmtrepreneur
Do you want to turn your indie film into a profitable business? In my new book I breakdown how to actually make money with your film projects. If you are making a feature film, series or any video content, The Filmtrepreneur Method will set you up for success.
A bipolar gangster, a naive, young film director, and Batman. What could go wrong? Alex Ferrari is a first-time film director who just got hired to direct a $20 million feature film, the only problem is the film is about Jimmy, an egomaniacal gangster who wants the film to be about his life in the mob. Based on a true story.
I Made a Short Film Now WTF Do I Do with It
This indie film gem is jam-packed with hard-earned knowledge, tips, and secrets on how to enter film festivals, promote your movie; and succeed!
Writing for Emotional Impact
Taken from his acclaimed classes at UCLA Extension, this audio seminar goes beyond the basics and argues that Hollywood is in the emotion-delivery business, selling emotional experiences packaged in movies and TV shows. Karl Iglesias shares insider secrets for moving the reader from tears to laughter and everywhere in between.
what you don't learn in film school
Multi-Emmy Award-winning filmmaker Shane Stanley writes an insider's guide on how to create a movie and surviving in the entertainment industry. It's your complete guide to (independent) filmmaking.
Ascenso Del Cineasta Empresarial
En el ascenso del cineasta empresarial, el autor y cineasta Alex Ferrari analiza cómo se puede ganar dinero con proyectos independientes y muestra a los cineastas cómo convertir sus películas en negocios rentables.
World's 1st streaming service for filmmakers & screenwriters
It's Netflix for the Film Industry
Access hundreds of hours of filmmaking documentaries, features, exclusive interviews, online courses, workshops & seminars. If you want to learn about screenwriting, directing actors, cameras and lenses, film distribution, or how to become a Filmtrepreneur, we have you covered.
Unlock all of Indie Film Hustle TV for just .29¢ a day.
Watch IFHTV on all devices.
Free Training of The Week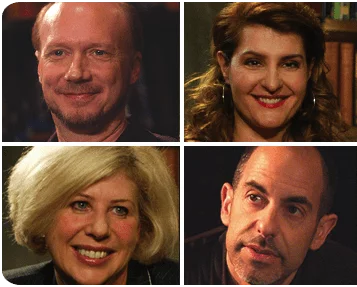 want to Learn from oscar® winning & blockbuster screenwriters
By David Goyer, Nia Vadarious, Paul Haggis & Callie Khouri
Want to take your script to the next level? Learn from some the best screenwriters working in Hollywood today in this FREE 3 day video series.