Conversations with top filmmakers, industry leaders and more
We drop knowledge bombs in every episode as our guests teach you how to survive and thrive in the film business.
OUR PODCASTS DISTINGUISHED AWARDS & ACHIEVEMENTS
20+ Million Downloads
Top Apple Filmmaking Podcast
Webby Award Nominee
Best Film & Television Podcast
top 10 filmmaking podcast
From Oscar® winning filmmakers and screenwriters, to tips and tricks to make it in the business, to the craft of storytelling, to how to make a living as a film creative, we've got you covered.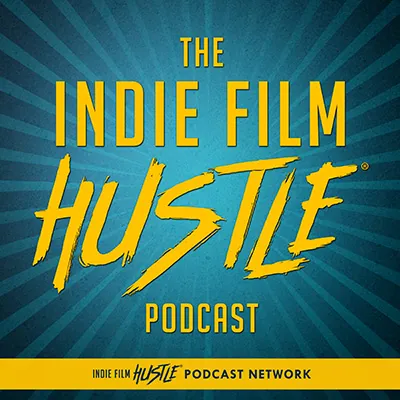 Indie Film Hustle Podcast
Twice a week we give you interviews with Hollywood and indie filmmakers, show you how to make money with you films, advice on how to survive and thrive in the film business and more.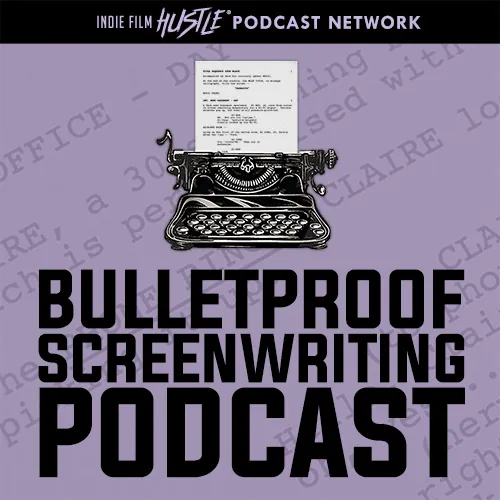 Bulletproof Screenwriting Podcast
We show you how to make your screenplays bulletproof by interviewing the top screenwriters, story consultants & authors in the film industry. We discuss the craft and business of screenwriting.
Not sure where to start? We pulled some of our most popular episodes that will help you on your filmmaking and screenwriting path.
Free Training of The Week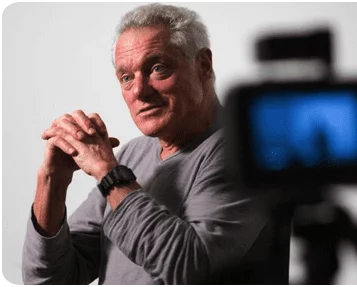 How to Direct Big Action Sequences on a Micro-Budget
Join veteran director Gil Bettman as he shares the secrets to directing big budget action on a micro budget.