Indie Film Hustle Podcast
Weekly interviews with industry professional, legendary filmmakers and everyday indie success stories covering every aspect of the filmmaking process, with a dose of inspiration.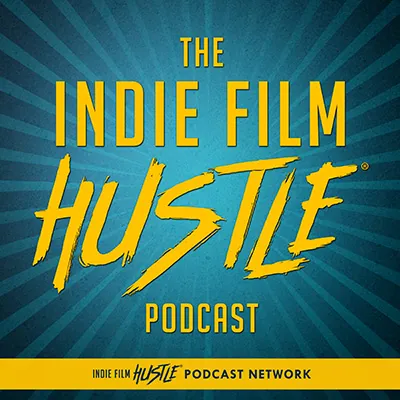 Top Apple Filmmaking Podcast
Indie Film Hustle Podcast
Learn From Film Industry Professionals
Watch free webinars taught by leading industry professionals who are here to help you on your filmmaking and screenwriting path.
Free Training of The Week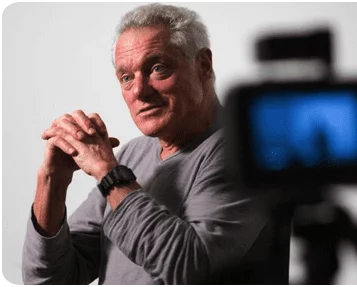 How to Direct Big Action Sequences on a Micro-Budget
Join veteran director Gil Bettman as he shares the secrets to directing big budget action on a micro budget.