48Hours Furious Film Making entry from 2006 by "Tyler Corgan" Team White Tiger Selected by Peter Jackson as a Wild-card entry.
Download Taika Waititi's Screenplay Collection in PDF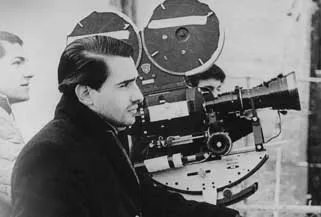 Want to watch more short films by legendary filmmakers?
Our collection has short films by Martin Scorsese, Quentin Tarantino, the Coen Brothers, Chris Nolan, Tim Burton, Steven Spielberg & more.