Steven Spielberg's Early War Film: Escape from Nowhere
As a teenager, Steven Speilberg was already making films. One of his first was Escape from Nowhere. A war movie inspired by the stories of his family's experience in World War II. Listen to Speilberg explain it below.
Download Steven Spielberg's Screenplay Collection in PDF
Want to watch more short films by legendary filmmakers?

Our collection has short films by Martin Scorsese, Quentin Tarantino, the Coen Brothers, Chris Nolan, Tim Burton, Steven Spielberg & more.
Other Short Films You Might Also Like
Free Training of The Week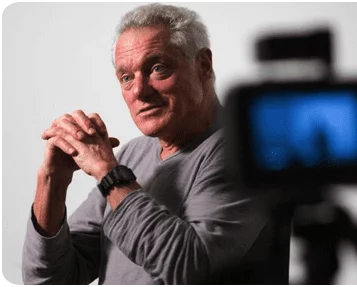 How to Direct Big Action Sequences on a Micro-Budget
Join veteran director Gil Bettman as he shares the secrets to directing big budget action on a micro budget.