Flying Padre is a 1951 short subject black-and-white documentary film. It is the second film directed by Stanley Kubrick. The film is nine minutes long and was completed shortly after Kubrick had completed his first film for RKO, the short subject Day of the Fight.
Download Stanley Kubrick's Screenplay Collection in PDF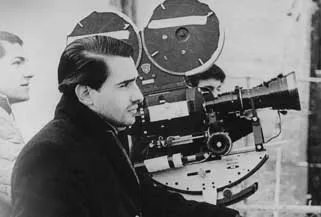 Want to watch more short films by legendary filmmakers?
Our collection has short films by Martin Scorsese, Quentin Tarantino, the Coen Brothers, Chris Nolan, Tim Burton, Steven Spielberg & more.