What do you want to learn today?
Free Training of The Week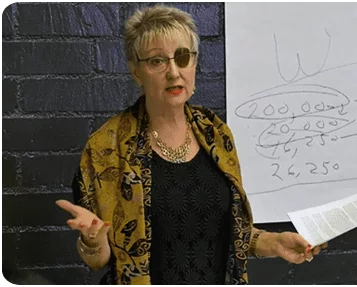 How to Produce a Profitable Low Budget Feature Film
Join veteran producer Suzanne Lyons as she shows you the three key secrets to produce a successful and profitable independent film.
Learn From Film Industry Professionals
Watch free webinars taught by leading industry professionals who are here to help you on your filmmaking and screenwriting path.