A passport photographer named Steven Forrest (Sam Clay) is petrified of death following the sudden demise of his fearless buddy in a martini accident.
Download Matt Reeves' Screenplay Collection in PDF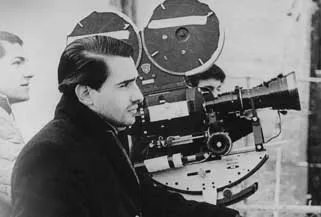 Want to watch more short films by legendary filmmakers?
Our collection has short films by Martin Scorsese, Quentin Tarantino, the Coen Brothers, Chris Nolan, Tim Burton, Steven Spielberg & more.