Terre des Hommes is a short film that Denis Villeneuve created as part of the "La course Europe-Asie" project for Radio-Canada in 1990-91.
Denis Villeneuve: Complete Guide To His Directing Techniques
Download Denis Villeneuve's Screenplay Collection in PDF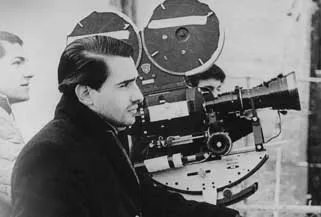 Want to watch more short films by legendary filmmakers?
Our collection has short films by Martin Scorsese, Quentin Tarantino, the Coen Brothers, Chris Nolan, Tim Burton, Steven Spielberg & more.