Richard Linklater's Short Film: Another Day at the Office
If you are  Rick Linklater fan this is a film you need to watch. A day in the life of Richard Linklater, taking in a conference call with some young studio executives and a session with a psychologist. The section when he talks to Hollywood executives is priceless.
Watch the entire short film and a behind the scenes discussion on the making of it below.
Alex had the pleasure of speaking to Richard and discussed his philosophy, filmmaking and creative process.
Other Short Films You Might Also Like
Free Training of The Week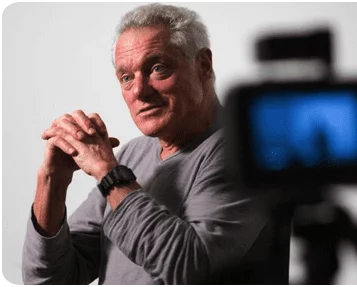 How to Direct Big Action Sequences on a Micro-Budget
Join veteran director Gil Bettman as he shares the secrets to directing big budget action on a micro budget.