Christopher Nolan is one of the greatest filmmakers of his generation. Being a writer/director really sets him apart from his contemporaries. His screenplays are a master class in the craft. We decided to put together an easy resource for screenwriters and filmmakers to be able to download Christopher Nolan Screenplays and study his unique storytelling methods.
Also, check out: Christopher Nolan's Micro-Budget First Films: Doodlebug & The Following
Before you start reading, take a listen to the man himself break down Memento, the feature film that launched his illustrious career.
THE DARK KNIGHT RISES (2012)
INCEPTION (2010)
THE DARK KNIGHT (2008)
THE PRESTIGE (2006)
BATMAN BEGINS (2005)
MEMENTO (2000)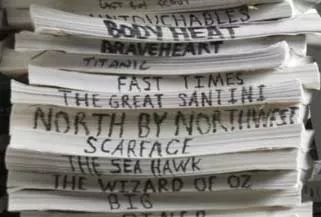 Want to read more screenplays by the best screenwriters working in Hollywod today?
The Bulletproof Screenwriting collection of screenplays are organized by screenwriter's & filmmaker's career for easy access.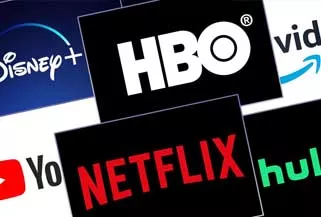 Do you Want to read all the television pilots from the 2016-2021 seasons?
Learn from the best storytellers and television writers working in Hollywood today. Netflix, NBC, Hulu, HBOMax, Amazon, CBS and more.