Gareth Edwards created this project in a 48 hour film festival. He did all of the post work himself and ended up winning the festival. He presented the short in a pitch to Vertigo films to secure financing for Monsters.
Gareth Edwards: From 'Monsters' To 'Rogue One'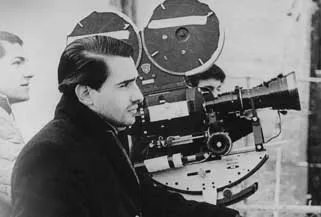 Want to watch more short films by legendary filmmakers?
Our collection has short films by Martin Scorsese, Quentin Tarantino, the Coen Brothers, Chris Nolan, Tim Burton, Steven Spielberg & more.