David Leitch, the director behind John Wick and Deadpool 2 decided to direct an EPIC short film using just an iPhone. The short film is called Snowbrawl and it is REMARKABLE. I wanted to highlight this because it just goes to show you you do not need the latest 8K RED or Arri Alexa to tell a story.
Enjoy the short film.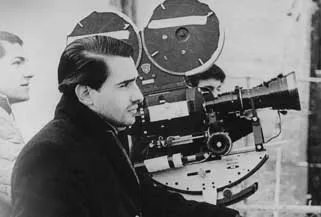 Want to watch more short films by legendary filmmakers?
Our collection has short films by Martin Scorsese, Quentin Tarantino, the Coen Brothers, Chris Nolan, Tim Burton, Steven Spielberg & more.