Bottle Rocket, which was written by Owen Wilson and Wes Anderson, was the first micro-budget film the accomplished Wes Anderson directed. Screening at the 1994 Sundance Film Festival, Bottle Rocket is loved and hated by many people.
You can see the origins of Wes Anderson's unique directing and storytelling style dripping throughout this film. Enjoy!
Download Wes Anderson's Screenplay Collection in PDF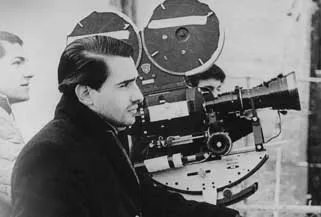 Want to watch more short films by legendary filmmakers?
Our collection has short films by Martin Scorsese, Quentin Tarantino, the Coen Brothers, Chris Nolan, Tim Burton, Steven Spielberg & more.