Aaron Sorkin is a giant in the screenwriting world. You know you are reading a Sorkin script just by how the characters are speaking. His dialog is legendary. He created or perfected the "walk and talk." Sorkin doesn't just write screenplays, he has created some of the best-written shows in television history.
Aaron Sorkin also teaches an amazing Screenwriting MasterClass. To learn more about this game-changing course click here.

When you are done reading take a listen to Apple #1 Screenwriting Podcast The Bulletproof Screenwriting Podcast, with guest like Oscar Winner Eric Roth, James V. Hart, David Chase, John August, Oliver Stone and more.
(NOTE: For educational and research purposes only).
---
A FEW GOOD MEN (1992)
Screenplay by Aaron Sorkin – Read the screenplay!
THE AMERICAN PRESIDENT (1995)
Screenplay by Aaron Sorkin – Read the screenplay!
SPORTS NIGHT (Television) (1998-2000)
Screenplay by Aaron Sorkin –TV Pilot and Episode
THE WEST WING (Television) (1999-2006)
STUDIO 60 ON THE SUNSET STRIP (Television) (2006-2007)
CHARLIE WILSON'S WAR (2007)
THE SOCIAL NETWORK (2010)
MONEYBALL (2011)
NEWSROOM (Television) (2012-2014)
STEVE JOBS (2015)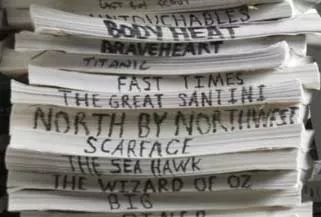 Want to read more screenplays by the best screenwriters working in Hollywod today?
The Bulletproof Screenwriting collection of screenplays are organized by screenwriter's & filmmaker's career for easy access.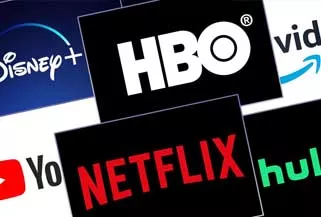 Do you Want to read all the television pilots from the 2016-2021 seasons?
Learn from the best storytellers and television writers working in Hollywood today. Netflix, NBC, Hulu, HBOMax, Amazon, CBS and more.