What do you want to learn today?
It's often said that the 1960s came to an end, not on New Year's Eve 1969, but several months earlier,…
Read More
Free Training of The Week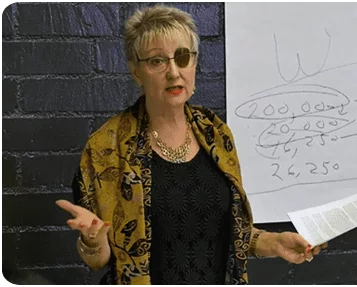 How to Produce a Profitable Low Budget Feature Film
Join veteran producer Suzanne Lyons as she shows you the three key secrets to produce a successful and profitable independent film.
Learn From Film Industry Professionals
Watch free webinars taught by leading industry professionals who are here to help you on your filmmaking and screenwriting path.