Two players, one heinous crime to be revealed. The winner of 48Hours competition: Controversy loomed in Wellywood, when Oscar Winner & chess player Taika Waititi and his partner in crime, Loren Horsley took top honors with the brilliantly silly and subversive HEINOUS CRIME.
Download Taika Waititi's Screenplay Collection in PDF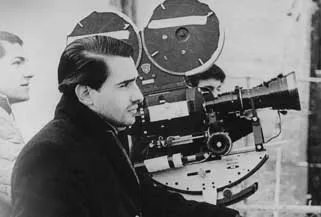 Want to watch more short films by legendary filmmakers?
Our collection has short films by Martin Scorsese, Quentin Tarantino, the Coen Brothers, Chris Nolan, Tim Burton, Steven Spielberg & more.