Doña Lupe is a 1985 short horror film written and directed by Guillermo del Toro. It is del Toro's ninth short film, though the first eight remain unreleased. Del Toro filmed Doña Lupe at 19 years of age; reviewers have noted that the film "feels like the work of an amateur artist getting to grips with his craft".
Download Guillermo del Toro's Screenplay Collection in PDF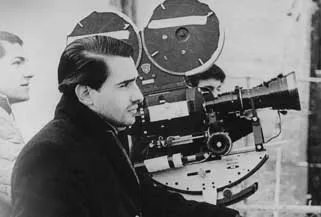 Want to watch more short films by legendary filmmakers?
Our collection has short films by Martin Scorsese, Quentin Tarantino, the Coen Brothers, Chris Nolan, Tim Burton, Steven Spielberg & more.