Heineken – Beer Run In need of beer, Brad Pitt goes to the store while skillfully evading the press.
Download David Fincher's Screenplay Collection in PDF
David Fincher: The Ultimate Guide To His Films & Directing Style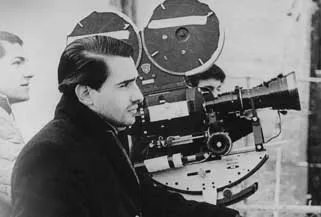 Want to watch more short films by legendary filmmakers?
Our collection has short films by Martin Scorsese, Quentin Tarantino, the Coen Brothers, Chris Nolan, Tim Burton, Steven Spielberg & more.