The Directors Series: A Film History Podcast
This show is dedicated to appreciating and deconstructing the work of contemporary and classic film directors. We breakdown the careers of film directors like Christopher Nolan, Stanley Kubrick, Quentin Tarantino, and David Fincher just to name a few. From their early works and short films to their blockbuster achievements and Oscar glory.
Learn From Film Industry Professionals
Watch free webinars taught by leading industry professionals who are here to help you on your filmmaking and screenwriting path.
Free Training of The Week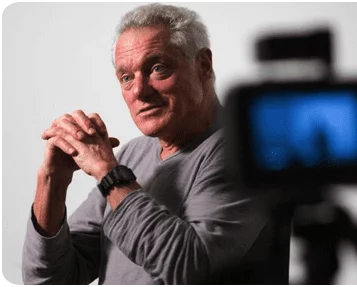 How to Direct Big Action Sequences on a Micro-Budget
Join veteran director Gil Bettman as he shares the secrets to directing big budget action on a micro budget.