Filmmaking Motivation Podcast with Alex ferrari
This podcast dedicated to helping you get off your butt and make it happen for yourself. We all need a push on our filmmaking journey from time to time and this show does just that. These short motivational episodes will help you kick start your day. Part inspirational, part motivational, part raw truth bomb and part kick in the butt.
Filmmaking & Screenwritng
Learn From Film Industry Professionals
Watch free webinars taught by leading industry professionals who are here to help you on your filmmaking and screenwriting path.
Free Training of The Week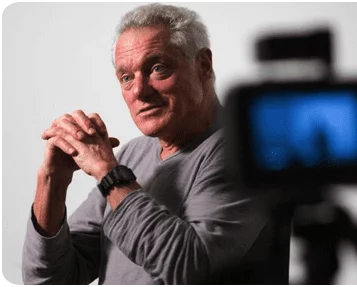 How to Direct Big Action Sequences on a Micro-Budget
Join veteran director Gil Bettman as he shares the secrets to directing big budget action on a micro budget.