Thanks you for joining the Bulletproof Screenwriting Tribe
I'll be sending you a confirmation email and a download link, to make sure you are a real person and not a cyborg from the future trying to infiltrate the tribe.
Check your email and your junk folder for my email. I don't want it to fall into a black hole. Thanks for subscribing!
FILMMAKING RESOURSES THAT CAN HELP YOU.
Easily one of my most visited pages on Indie Film Hustle is my Resources page. Over 150,000 visitors. Crazy!
The Resources page is a curated list of services, products, and education I've personally created or used and tested.  This page will save you a ton of time and money on your filmmaking journey.
Free Training of The Week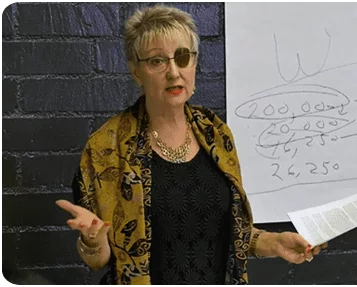 How to Produce a Profitable Low Budget Feature Film
Join veteran producer Suzanne Lyons as she shows you the three key secrets to produce a successful and profitable independent film.